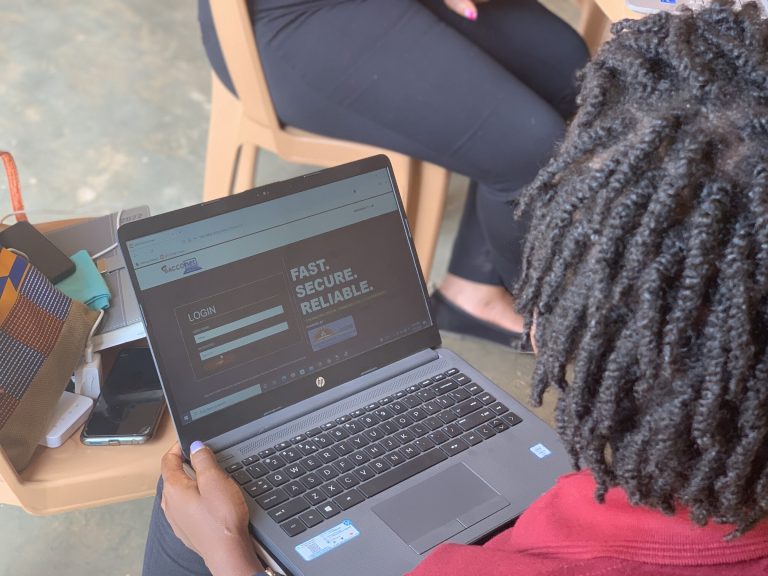 Sacconet is core banking system aimed at automating operations of small and medium microfinance institutions from paper-based to online.
THANKYOU FOR CHOOSING SACCONET !
SACCONET is a cloud-based Banking "Software-As-A-Service" (SAAS) solution that provides a convenient, reliable and cheapest way to grow savings, access credit and make payments for Microfinance institutions, village banks or savings and credit cooperatives of any size. This cloudbased storage, transactions management and tracking software provides standard accounting and reporting functionality for extraordinary organizational efficiency, improved risk management and additional income generation to the cooperative institution.

SACCONET has been designed with the latest core technologies making it very fast at loading hence boosting transaction processes

SACCONET provides provides High Assurance self-encrypting data storage solutions.We guarantee that users data will be safe

Our tech support team is always really available incase your microfinance institution gets challenges in using SACCONET.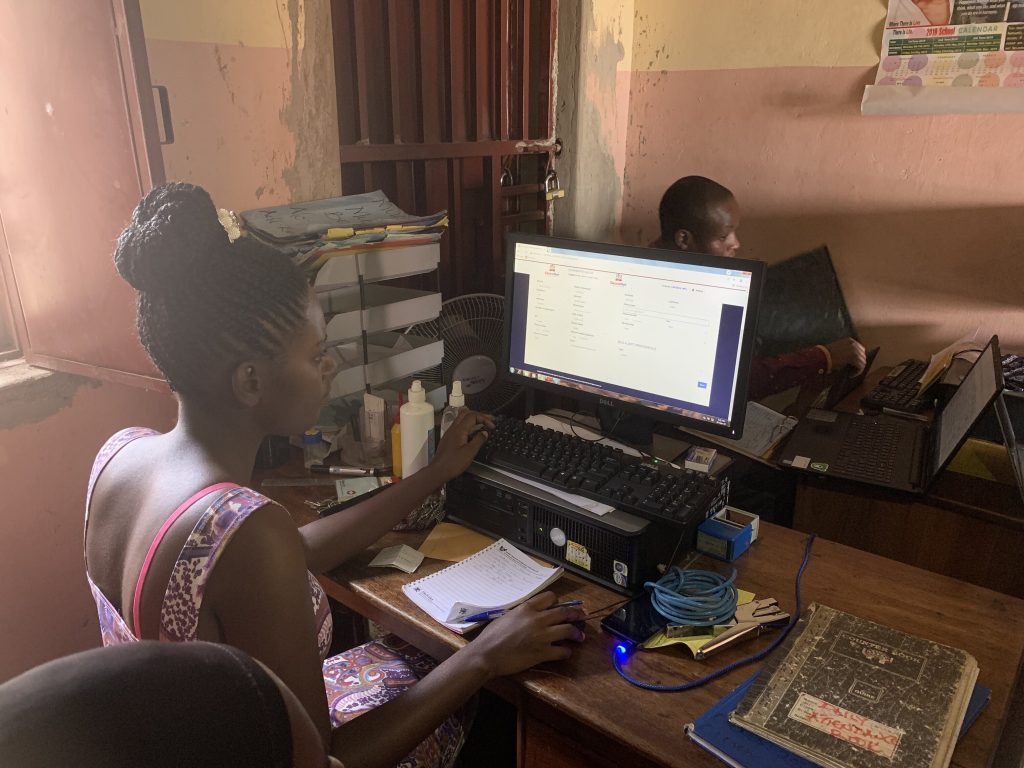 AUTOMATE YOUR SACCO TODAY.
Get in touch with us today to have your sacco fully automated.
SACCONET FUNCTIONALITY MODULES
In this module, options and features that can be used to adapt SACCONET application to the requirements of any organization (microfinance organization) can be found. This module is used for System Configuration,System Administration and Users Management.
SACCONET supports three major types of customers managed under the following menus: Individual Clients, Group Clients, Business Clients\Institutions This module is used to track and manage customer features that include Members registration, Modifying Members Details, Transfer Group members, Import membership data, Export membership data and Clients reports.
The Shares module enables users to monitor all the shares transactions and dealings of the organization's shareholders. This module is used to track and manage shares features that include Buying of Shares, Transfer of Shares, Register of Current Share Value, Calculation of Dividends, Import Shares Transactions and Shares' Reports.
SACCONET tracks and manages the organization 'scustomers' accounts. The customers Savings Accounts are tracked basing on the savings products designated to the customer. A customer's member number can have any number of additional savings products if they are defined as savings products. The SACCONET Savings module allows users to Open Savings Account, make Savings Deposits and Savings Withdrawals, Savings Importation, Charges and Rewards, Time/Fixed Deposits, Overdrafts, Standing Orders and view Savings Portfolio Reports.
SACCONET comes with a standard chart of accounts but this can be deleted or replaced by another chart of accounts. Accounts cab be added, modified or deleted. Accounting data can also be exported to other third party accounting software.
The Loans module is used to efficiently manage all loans transactions. Loans transactions can be accomplished under the following menus: Loan Application, Modify Loan Applications, Loan Approval/Rejection, Loan disbursements, Repayments, Postpone Due Dates, Recalculate Interest, Loan Importations, Penalties on a single loan, Reschedule Loans, Write off Loans, Transfer Portfolio to Another Credit Officer, Update Loan Categories, Products,Funds or Cycles, Modify Guarantors or Collateral, Calculate Loan Provision, Loan Portfolio Reports.
MOBILE BANKING TRANSACTIONS MODULE
The Mobile Banking Transactions module will be used to efficiently manage both mobile banking and Mobile Money transactions in SACCONET. These transactions can be accomplished under the following menus: Mobile Money Settings, Top-up Float, Mobile Money Withdrawal, Mobile Money Deposit, Airtime Top-up, Mobile Money Commission, Msacco Commission, SMS Reports, Msacco Reports,Mobile Money Reports.
The GL Transactions module is used to post various General Ledger transactions and their booking to their respective accounts. This module provides the flexibility of modifying, deleting and reversing the already posted transactions. The following features are managed under this module; Entering Manual Transactions, Modifying Transactions, Deleting Transactions, Reversing Transactions, posting GL Opening balances and Import Financial Transactions.
This module is used to Calculate Accrued Interest, Day Closure, Month Closure, Year Closure, Bank Accounts Reconciliation, Till Management, Budgeting, Assets management, Purchases and Sales management, Financial and Regulatory Reports.
Sacconet is trusted by a wide number of financial institutions in the country
SACCONET has enable us perform faster and accurate transactions daily which has enabled us produce more accurate and
timely reports.
SACCONET has helped us transform from the traditional paper-based methods of transactions to online which has made transactions much easier and fast
With SACCONET loans have become easier to manage, its now easy to followup on loan defaulters and also track loan repayments much easier and in a timely way.
"Enhancing Digital Financing Through Cooperatives !"
Get in touch with us to know more about our financial solutions